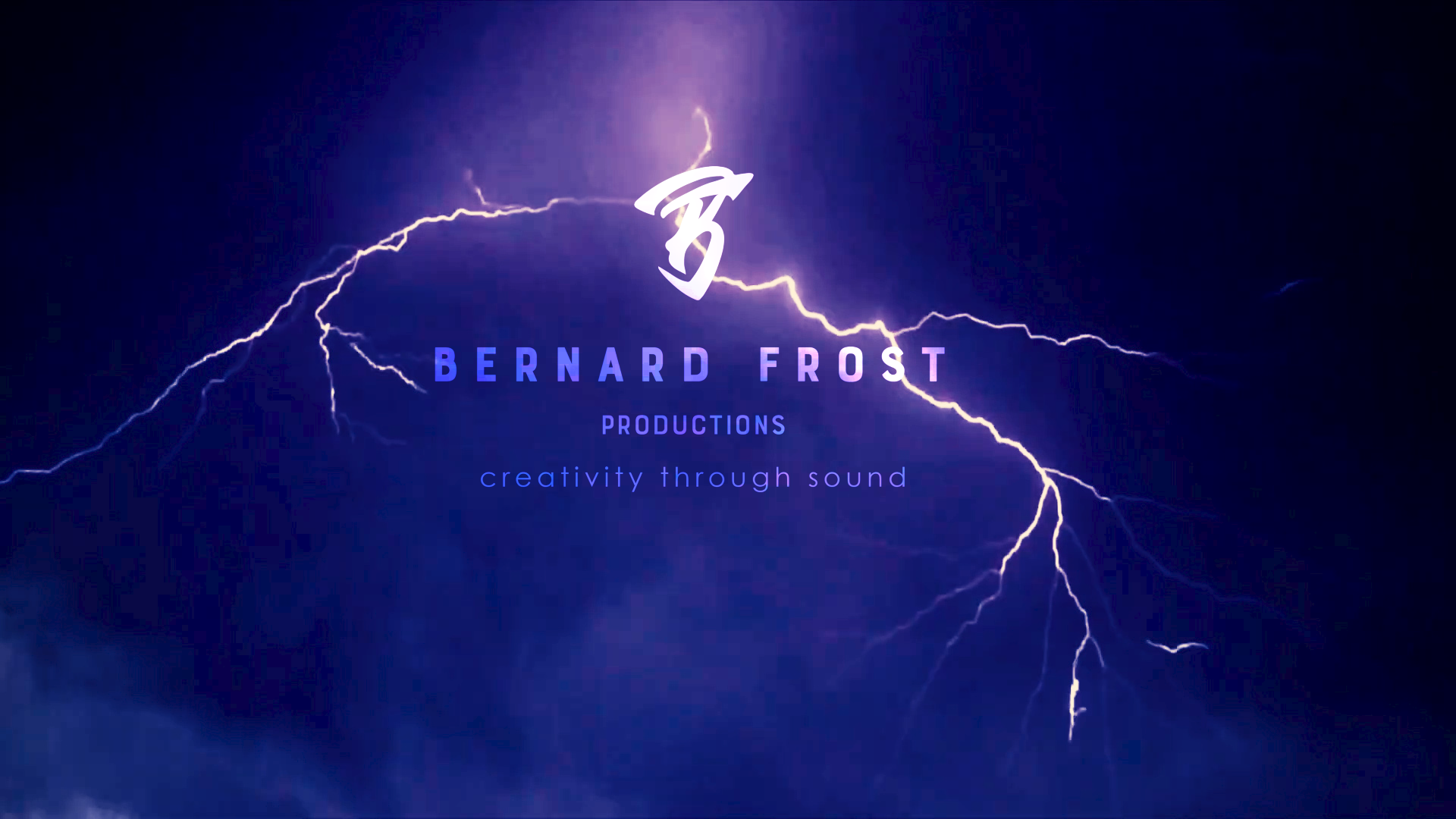 Post Production Services:
Sound Design. Sound and Music Editing. Final Mix.
My name is Bernard and I run a small post production facility in the heart of the Garden Route, South Africa.
For the past four years I have successfully helped clients with post production work for their social media campaigns and assisted event organizers with pre recorded material.
During 2020 I completed the following projects: Read more