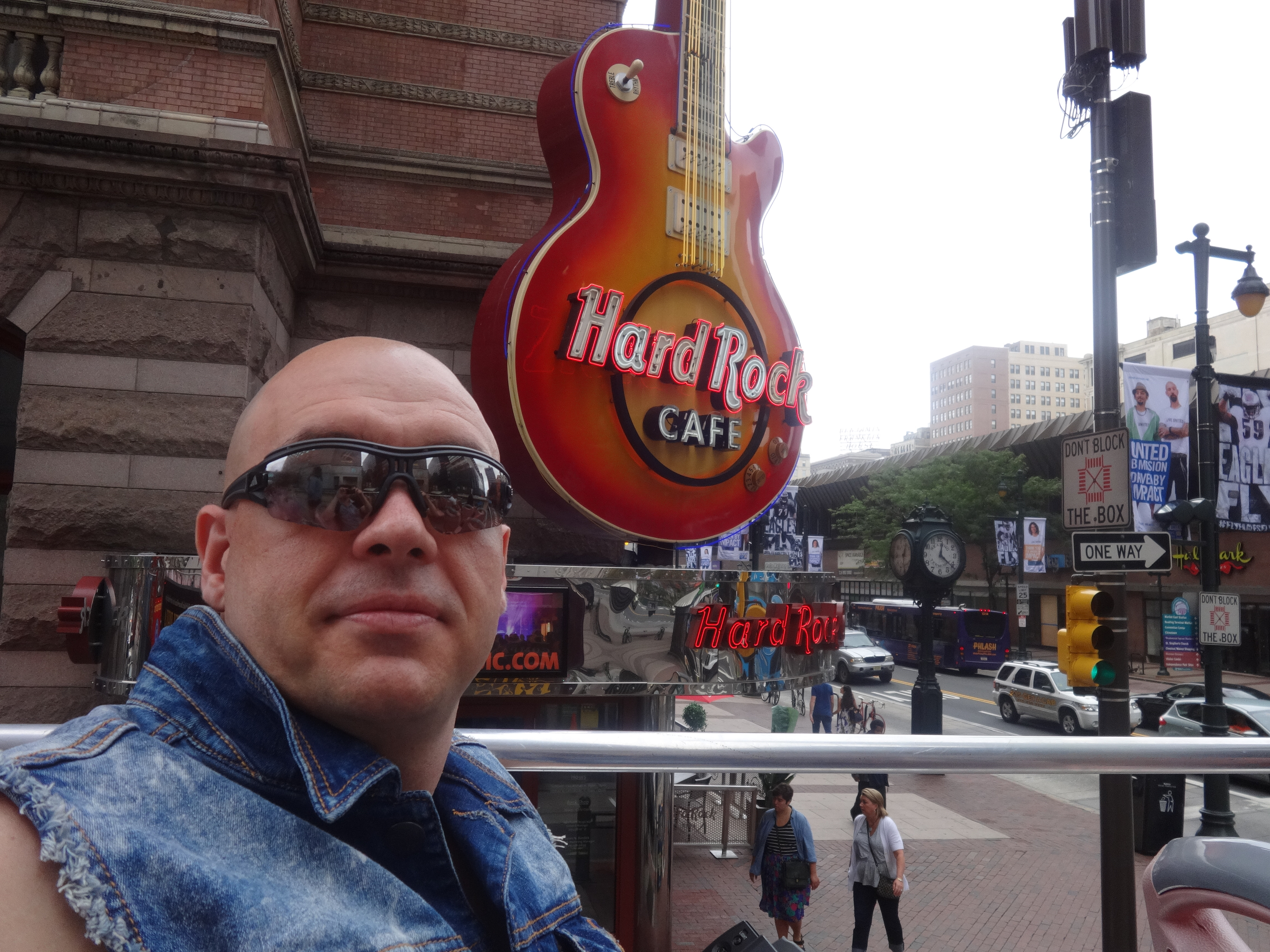 Situated in the heart of the Garden Route, is my small mix studio with big heart.
My room has been acoustically treated by a professional acoustician to ensure a transparent, profesional mix. 
Check out my showreel to hear for yourself.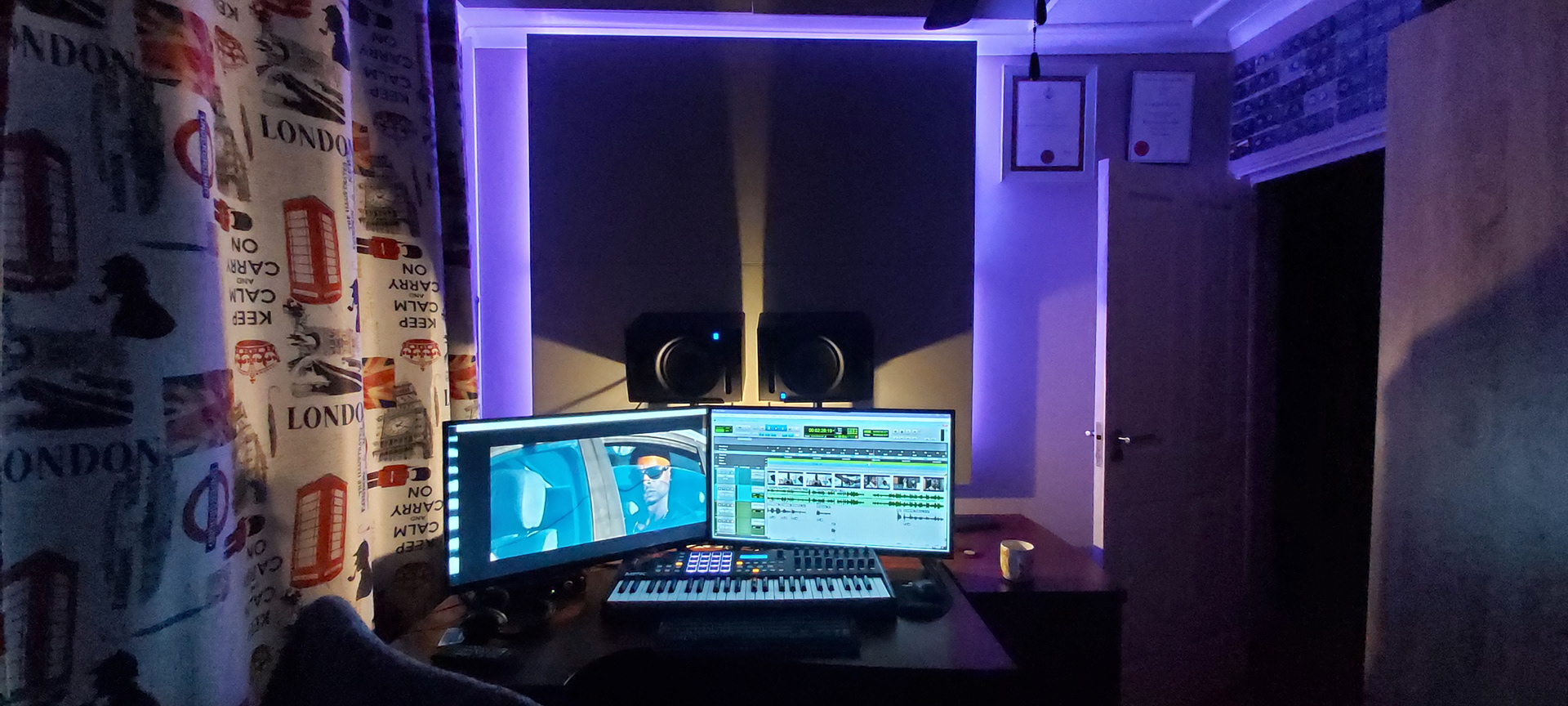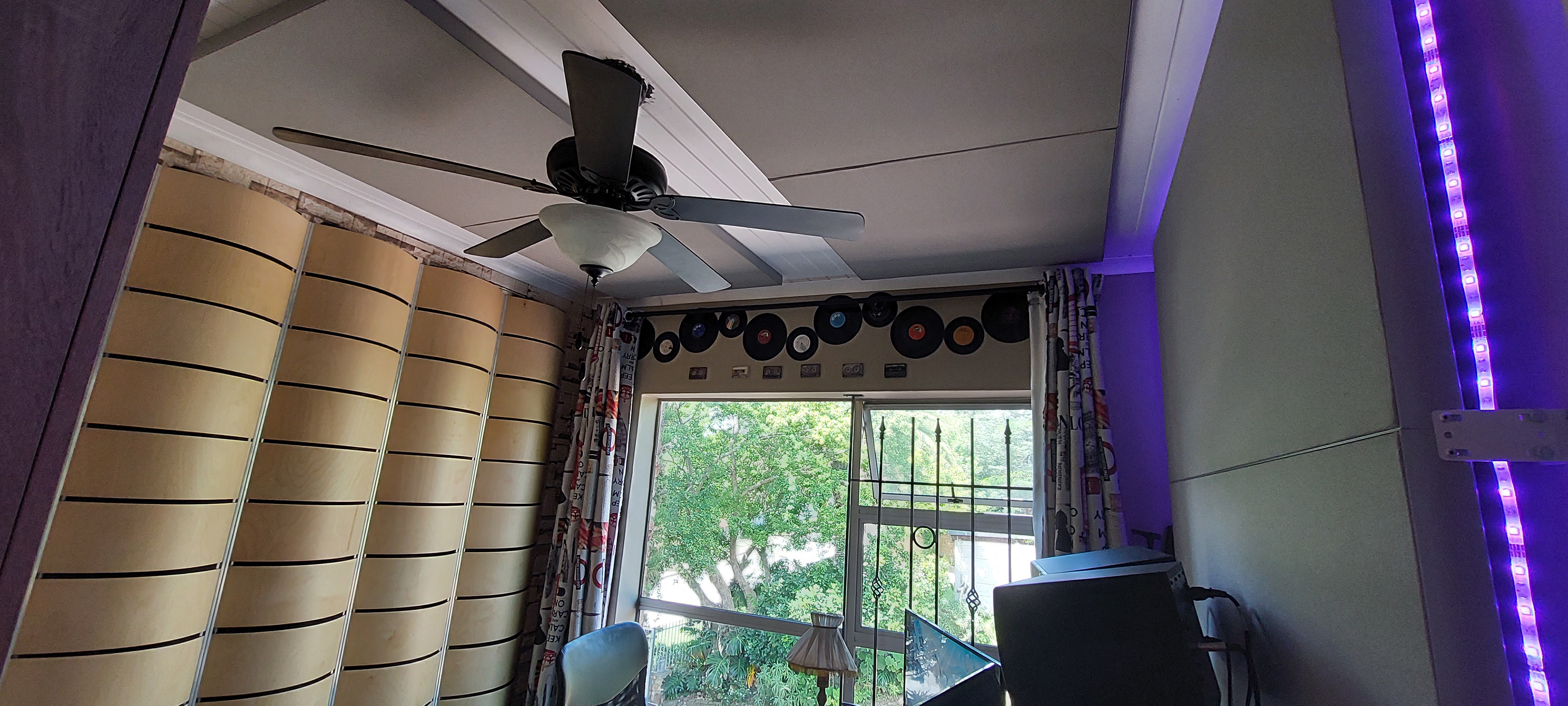 Why you should work with me. 
First thing's first

. Right now post production is a side hustle as I hold a fulltime day job. Having said this, I can assure you that I will not take on a project if I know I cannot deliver. Post production is something I have always dreamt about doing and I'm working tirelessly to move into the field on a fulltime basis.  
I prefer being honest and open with you from the start as a sign of respect for you and your craft.
So, why then should you work with me?
Affordability

– Your film may have a small budget, but this does not mean you should settle for bad sound.

Ever.
Work ethic

– Every tool I have, have been acquired legally and is licensed.  The final product I present you with will thus have no copyright infringements.
Passion for the craft

. Nothing excites me more than to add sound to a picture that has none, or has very little – especially if getting the right sound poses a challenge. My approach is both from a practical and creative point of view. Every single sound that gets selected must help you tell your story.
Know that when I take on your project, I will care for it as if it was my own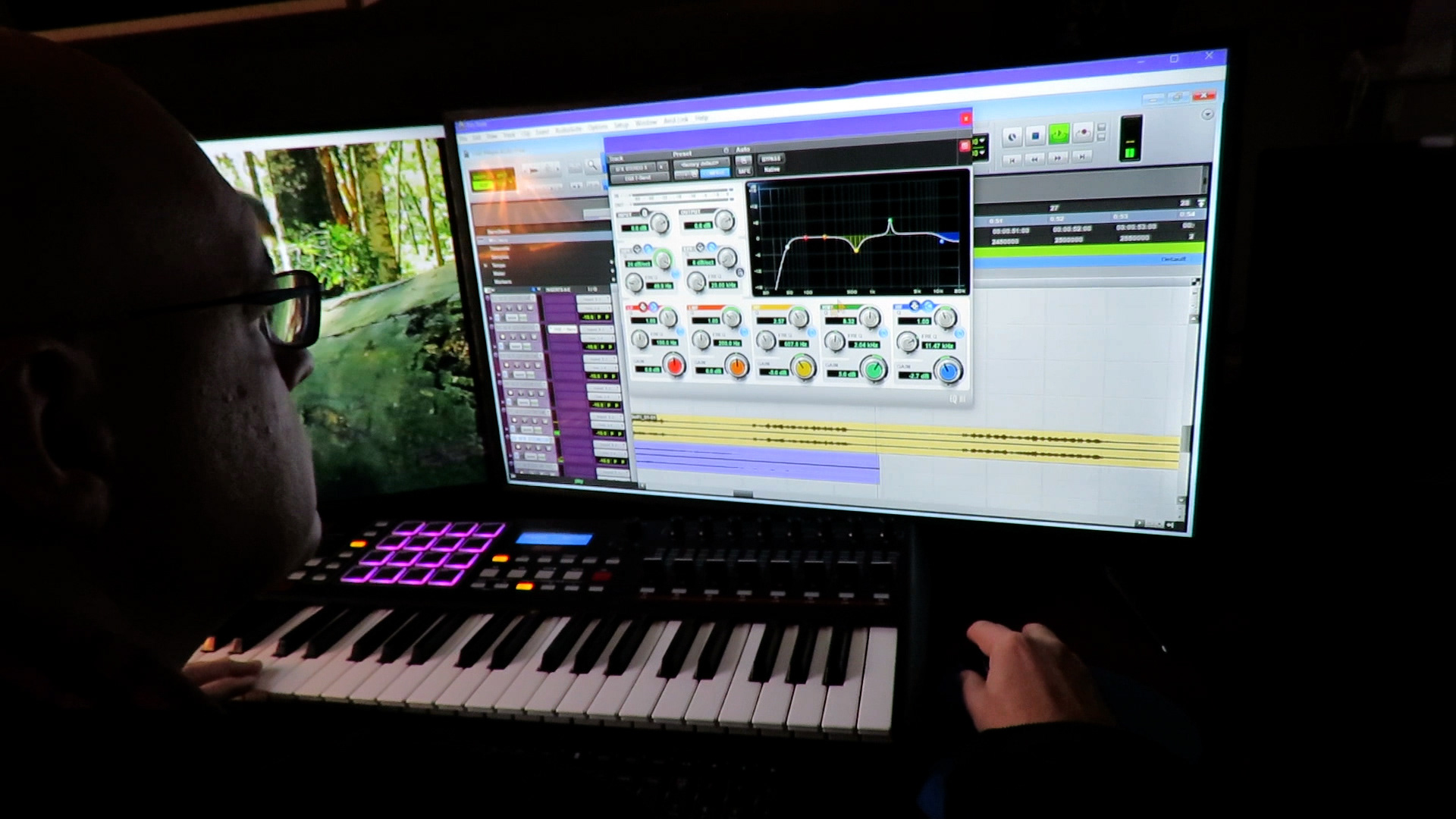 The tools I use are all, what is know as, in the box. 
Pro Tools

remains an industry standard and I use it for all my editing, design and mixing tasks.
Weaponiser, Reformer Pro and Dehumaniser

are sound design applications that come in handy for complex sound design tasks  - especially for creating realistic sounding foley that is difficult to record, or when time is very limited. I use Dehumaniser for creating out of this world vocalisations
Youlean and Waves loudness meters
are used to make sure that every mix meets broadcasting and streaming standards. .