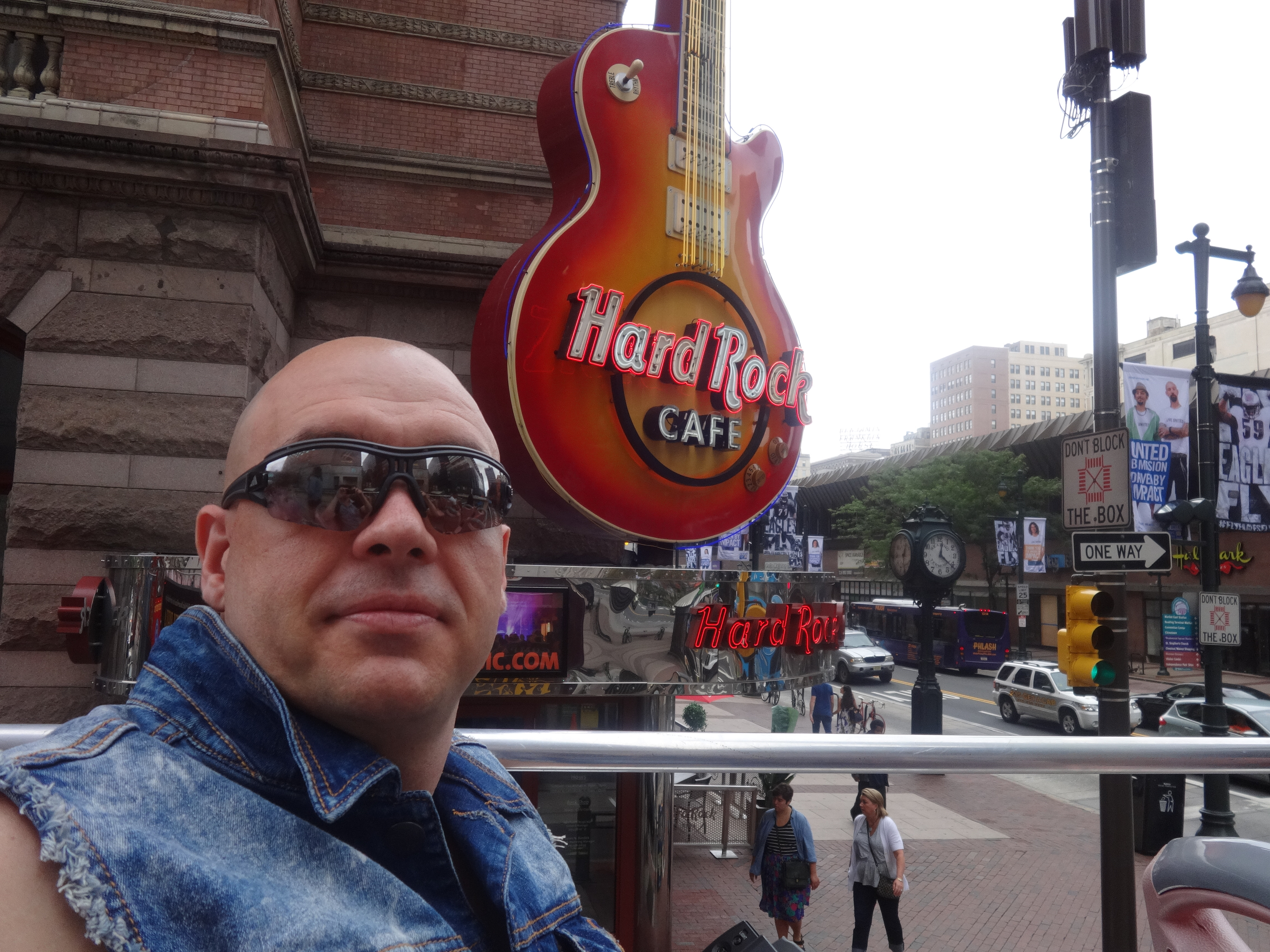 During 2020 I completed the following projects:
Tarzan: Curse Of The Mummy

(short Film, including a short trailer and BTS)

– Associate Producer, sound design, sound and music editor and final mix.
Megan: A Father-Daughter Story

(short film)

- Script, producer, sound design, sound and music editor and final mix. I also portrayed the voice of Frank. 
To view examples of these, you can watch my showreel.
Why you should work with me. 
First thing's first

. Right now post production is a side hustle as I hold a fulltime day job. Having said this, I can assure you that I will not take on a project if I know I cannot deliver. Post production is something I have always dreamt about doing and I'm working tirelessly to move into the field on a fulltime basis.  
I prefer being honest and open with you from the start as a sign of respect for you and your craft.
So, why then should you work with me?
Affordability

– Your film may have a small budget, but this does not mean you should settle for bad sound.

Ever.
Work ethic

– Every tool I have, have been acquired legally and is licensed.  The final product I present you with will thus have no copyright infringements.
Passion for the craft

. Nothing excites me more than to add sound to a picture that has none, or has very little – especially if getting the right sound poses a challenge. My approach is both from a practical and creative point of view. Every single sound that gets selected must help you tell your story.
Know that when I take on your project, I will care for it as if it was my own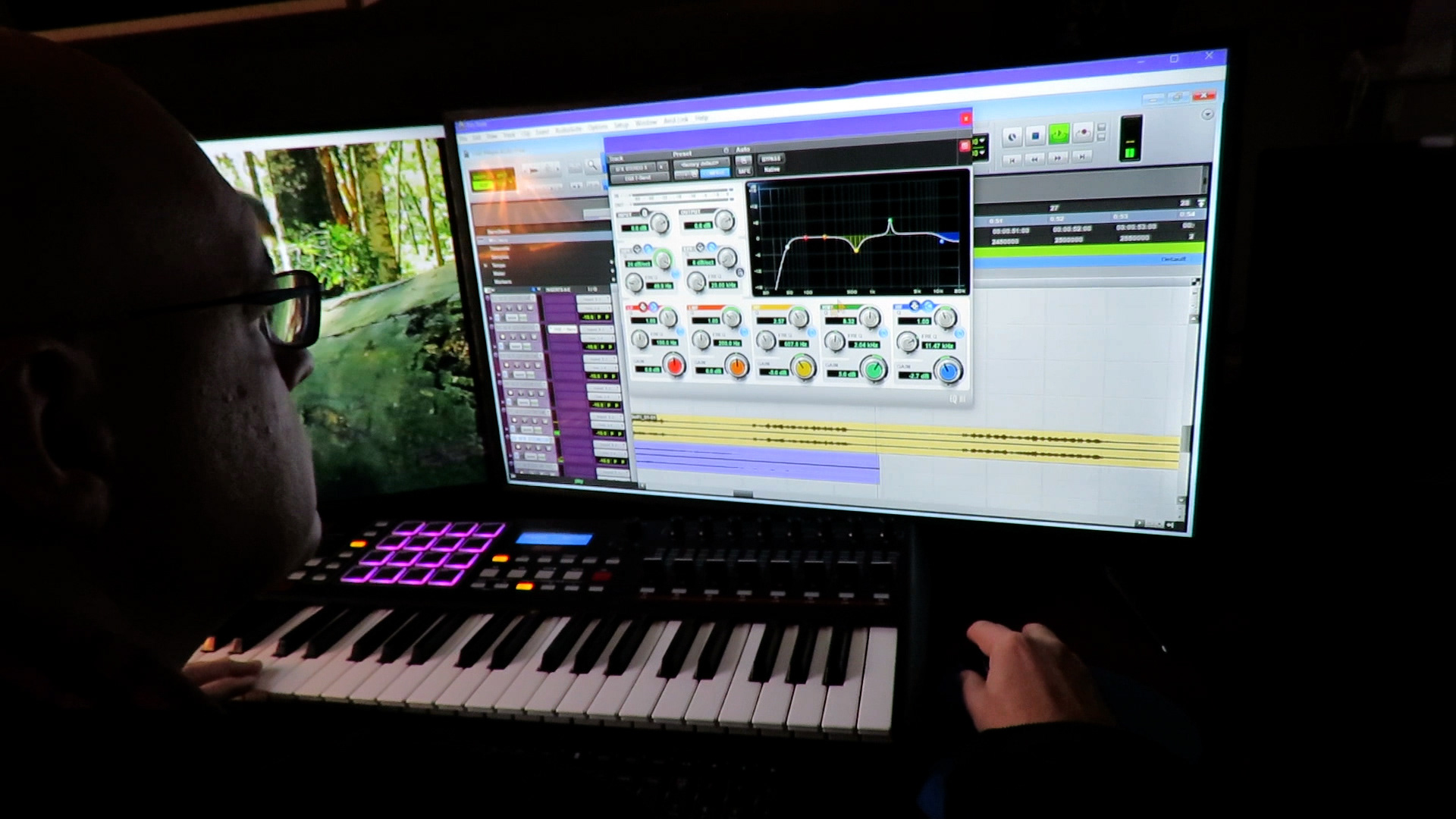 Rode NT55 (X2) with interchangeable capsules.
Rode NTG4+ shotgun microphone with blimp and 3m boom pole.
Rode M5 stereo pair microphones with Rode Stereo bar.
Rode NT2A large diaphragm condenser microphone (x2) with proper wind protection for quiet ambience recordings.
Zoom XY stereo capsule microphone.
Zoom H5 4 track digital recorder.
FL Studio Signature Bundle
Several Waves plug ins, including their loudness meter.
Adobe Premiere Pro (for basic video editing)